If you're unsure how to use Ventrilo please use this simple guide:
Download Ventrilo: http://www.ventrilo.com/download.php
(Get the latest Client Version)
After installing and opening Ventrilo, you are ready for this Ventrilo guide. Click the right arrow next to the blue box in the picture.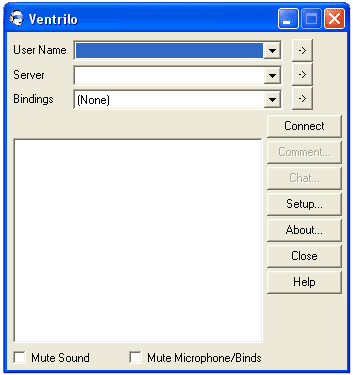 The new windows that opens looks like the one below. Press New to setup your new username, Make sure your username is the name you use in BF2. Make sure your phonetic is relevant and short. "Eg: Mine is "Midget".
Once you have setup your name, click on the middle right arrow at the top of the Ventrilo window. This will take you to the server setup page where you will tell Ventrilo the connection info.
On the server setup page, or 'Connection Editor' click new to add a Ventrilo server to connect to.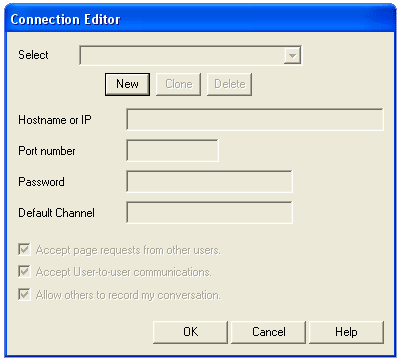 Make the name something recognizable. Eg DC
For Hostname or IP type in: 202.60.67.157
Port Number: 3790
_________________